High-Level Coaching, Top Quality Results
At MMA Cork, we deliver high level coaching and top quality results. FULL STOP!
Arann Maguire –  Head Coach & Founder
That's our promise to all our members. The rest of the journey is up to you. Whether you are looking for a fitness regime, self-defense, social interaction, or an opportunity to compete in MMA at an amateur or professional level, MMA Cork provides you with the best training.
MMA Cork manages to instill a strong discipline while still enjoying the camaraderie of what is essentially a second family and this atmosphere prevails from the moment you walk through the door.
Our set classes cater for all levels, from beginner to advanced, and all members are encouraged to be respectful and encouraging of each other's progress. Our advanced classes are reserved for experienced fighters or those who we feel have progressed to a level that merits more in-depth training, and are organised directly with the coaches of MMA Cork.
Our fighters have represented their club and their country. Their fight record speaks for itself and for us. At MMA Cork, we do the training and let them do the talking!
Wherever you are on your journey, MMA Cork is happy to be part of it. Why not sign up for your free class today? 
One of Ireland's top Martial Arts Gyms. An ideal place for complete beginners all the way up to seasoned competitors. The club is run by Head MMA Coach Arann Maguire:
IAWA Certified Wrestling Coach
Former Battlezone Bantamweight & Featherweight MMA Champion
Backgrounds in Boxing, Thai Boxing, Brazilian Jiu Jitsu, Wrestling & Karate
CMAP Coach of the Year 2017
Children's Monthly Membership 
Minimum Monthly Membership
10 Personal Training Sessions
Family Rates Available Upon Request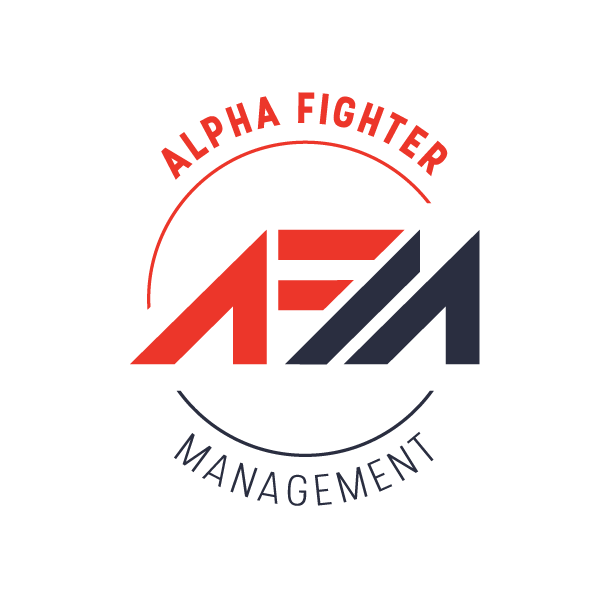 "I started training with MMA Cork a few years ago as a supplement to boxing. I had a few years' boxing behind me and just wanted to do a bit of extra striking. However, when I went up to MMA Cork I instantly fell in love with the whole setup and the different types of training, from the striking, to the wrestling and the Jiu Jitsu. I decided to do some Brazilian Jiu Jitsu competitions and an MMA competition too and had a lot of fun doing both. Arann is a great coach and offers a lot of great advice and support for his team. The whole vibe at MMA Cork is a very welcoming one that caters to all levels of fighters and practitioners. You'll find yourself addicted to MMA very fast!"
"I first found out about MMA Cork when I was searching for MMA clubs in the area. I had planned on going to other gyms to try them out but Arann runs the CIT MMA training as well and that's where I met both him and his brother Jack. I started training with the club at the start of October 2017 because I wanted to start fighting and competing. The attention to detail in the gym is second to none and all the high-level guys are the most down to earth people, who are all kind and friendly, a discipline (kindly) enforced by Arann and the rest of the senior members. Since joining the gym I've competed a few times and I've gained a lot of confidence that I carry over into my personal life, as well as learning priceless skills with great support."
"I joined MMA Cork in 2017. My first impression was that it was an extremely friendly environment to be in. I had originally expected it to be a fairly tough atmosphere. I was greeted by all the members immediately which definitely helped. It was a great experience with no pressure to perform and I find it suits all people from beginners to professionals, people looking to gain confidence and learn self-defense or just simply lose weight. MMA Cork helped me tone up physically and learn to use my muscles in a way that weight-lifting just can't teach. Also using your whole body is a great and interesting way of training and exercising. Getting into MMA I would definitely recommend, it's something everybody should at least try. And first class is free so no strings if you don't like it!"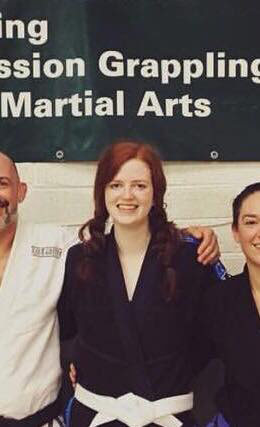 "I started training with Arann in September of 2016 as a way to get fitter but also to learn some self-defence. I immediately felt at ease as Arann is extremely friendly and his energy is contagious. He is a very patient, understanding and determined coach from the very beginning who gave me the ability to see myself in a different light. I fell in love with martial arts very quickly because of this. Be it as a group or during personal training, his attention and motivation is always constant. I would 100% recommend MMA Cork as a Club and Arann as a coach for anyone of any age, gender or ability as his adaptability is outstanding."
Michelle O' Leary – Client
"I've been training with MMA Cork for a number of years now. Making the decision to train MMA with Arann Maguire was one of the best choices I've ever made. He is a great coach with a serious talent for moulding people into high level fighters. I never thought I would be the kind of person to compete in MMA but after entering a number of novice competitions, I have become more confident knowing I could defend myself if a situation ever arised. I would recommend this gym for anyone looking to try out MMA, get fitter while learning how to defend yourself, all the while having the craic with some seriously nice people. MMA Cork is more than a gym, I consider everyone up there as family."
Mon – Friday: Class times upon joining
Saturday: 12- 2 Open Mat
Location:
Unit 4, New Sunbeam Industrial Estate,
Blackpool, Co. Cork T23 XC85