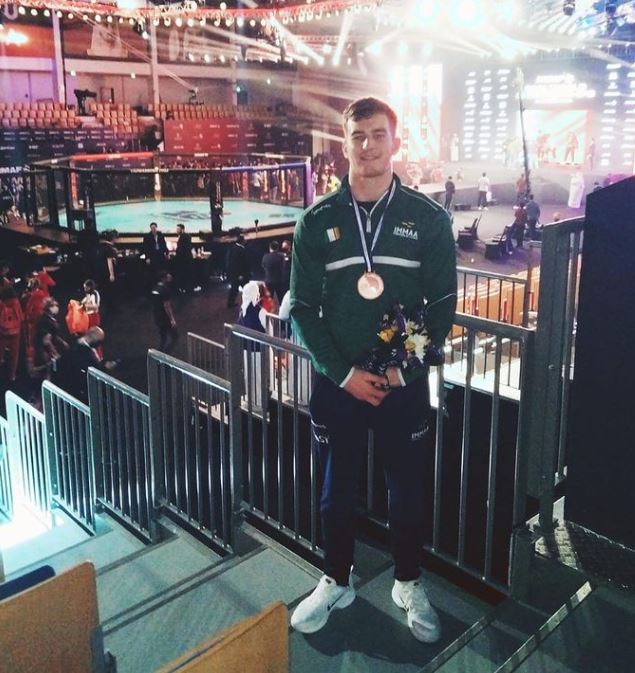 Paul Buckley has been training in MMA Cork since 2016 and has experience in Boxing, Wrestling, Judo and Brazilian Jiu Jitsu. Paul has won a number of Grappling Competitions and is a Former Intervarsities Boxing Champion.
 He has now turned his attention to MMA and is currently the IMMAA No.1 Ranked Middleweight in Ireland and is the IMMAF No.3 Ranked Middleweight in the World.
Expect big things from this young talent in the future.